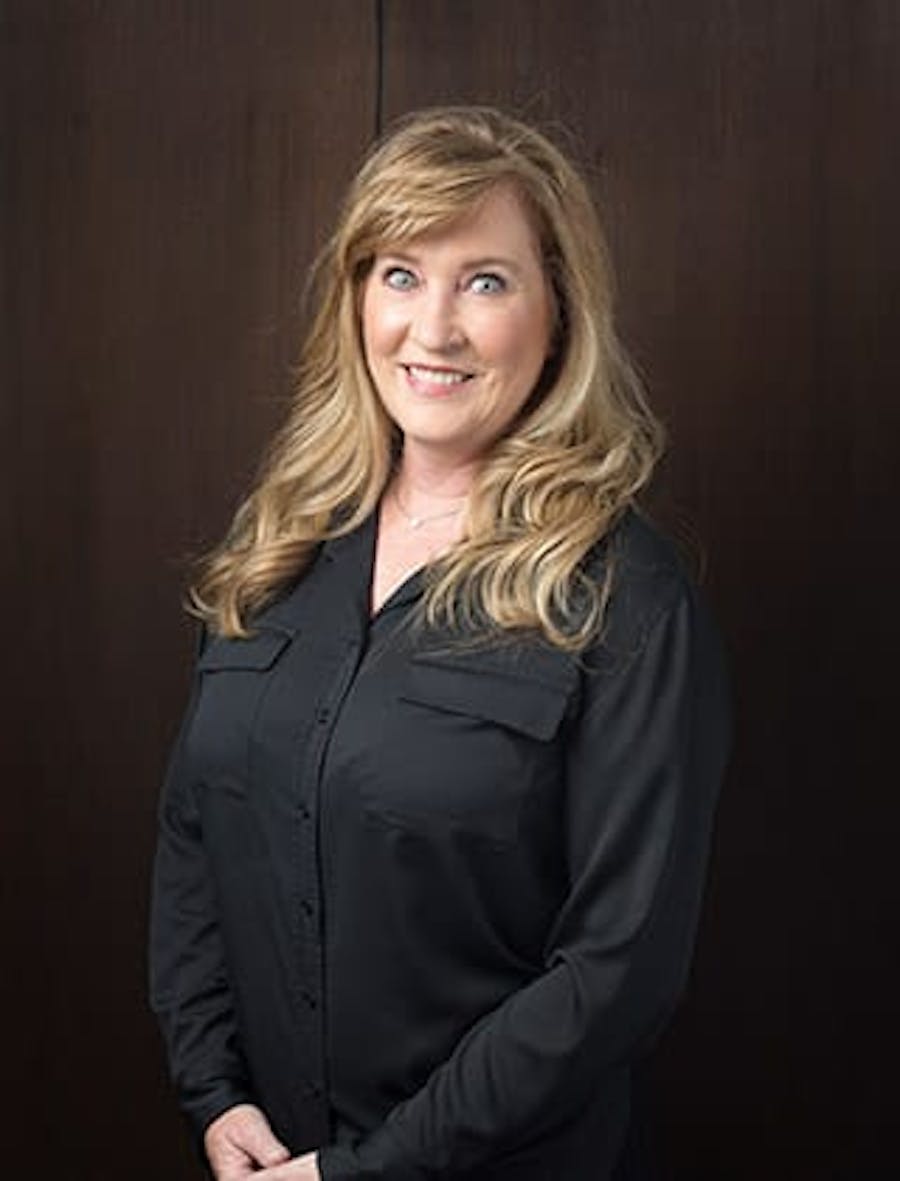 Vicki Koplow
Surgical Coordinator
Vicki has worked in plastic surgery for eighteen years and has scheduled surgery for Dr. Teitelbaum since 2003. She is always busy not just with the many important details of helping patients choose a time for their surgery, but also with coordinating travel and hotel plans for out of town patients and with setting up phone or Skype consultations.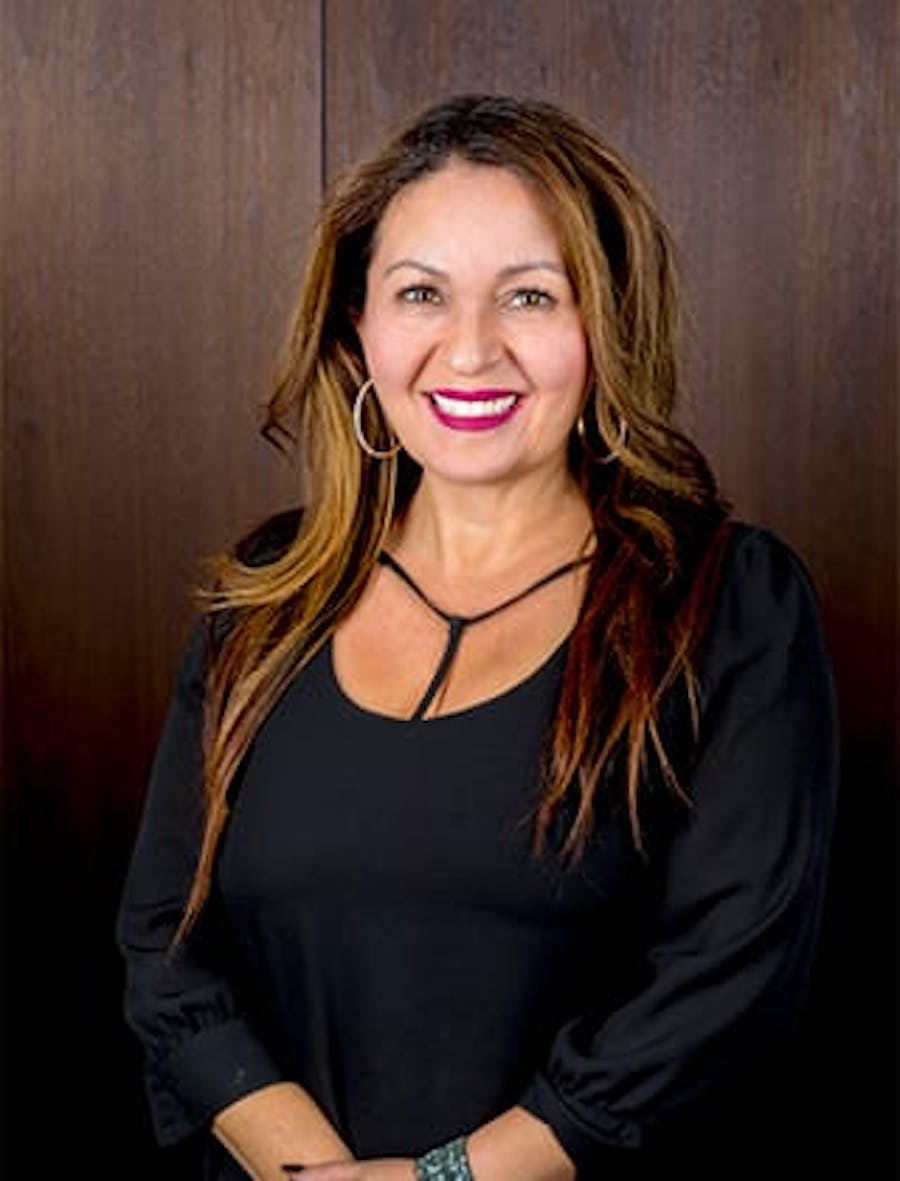 Maria Sandoval
Front Office Coordinator
Maria has been in the medical industry for over 20 years. She feels lucky to have worked in different specialties with amazing doctors which has made her so knowledgeable in the overall field of medicine. She has managed offices and has surgical coordinating experience in plastic surgery which makes her a wonderful, well informed front office coordinator. She will most likely be the first person you meet when you arrive at our office and her positive energy and caring attitude will set the tone for your visit!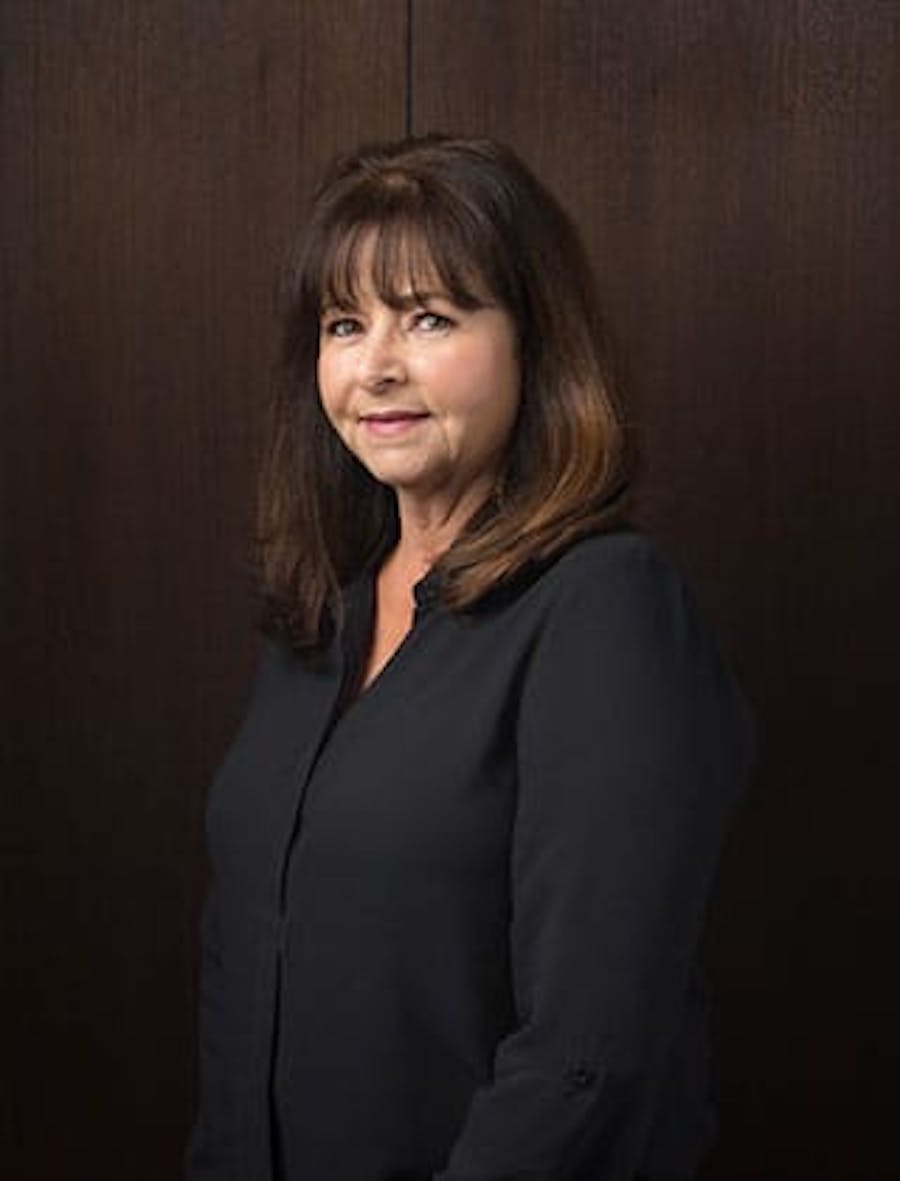 Patti Rivera
Administrative
Patti has been with Dr. Teitelbaum for the past 7 years. She is knowledgeable with all aspects of the office and is happy to assist patients with anything they need. She has a background in customer service which is fitting with her cheery, upbeat personality. Anything you need help with she is happy to assist.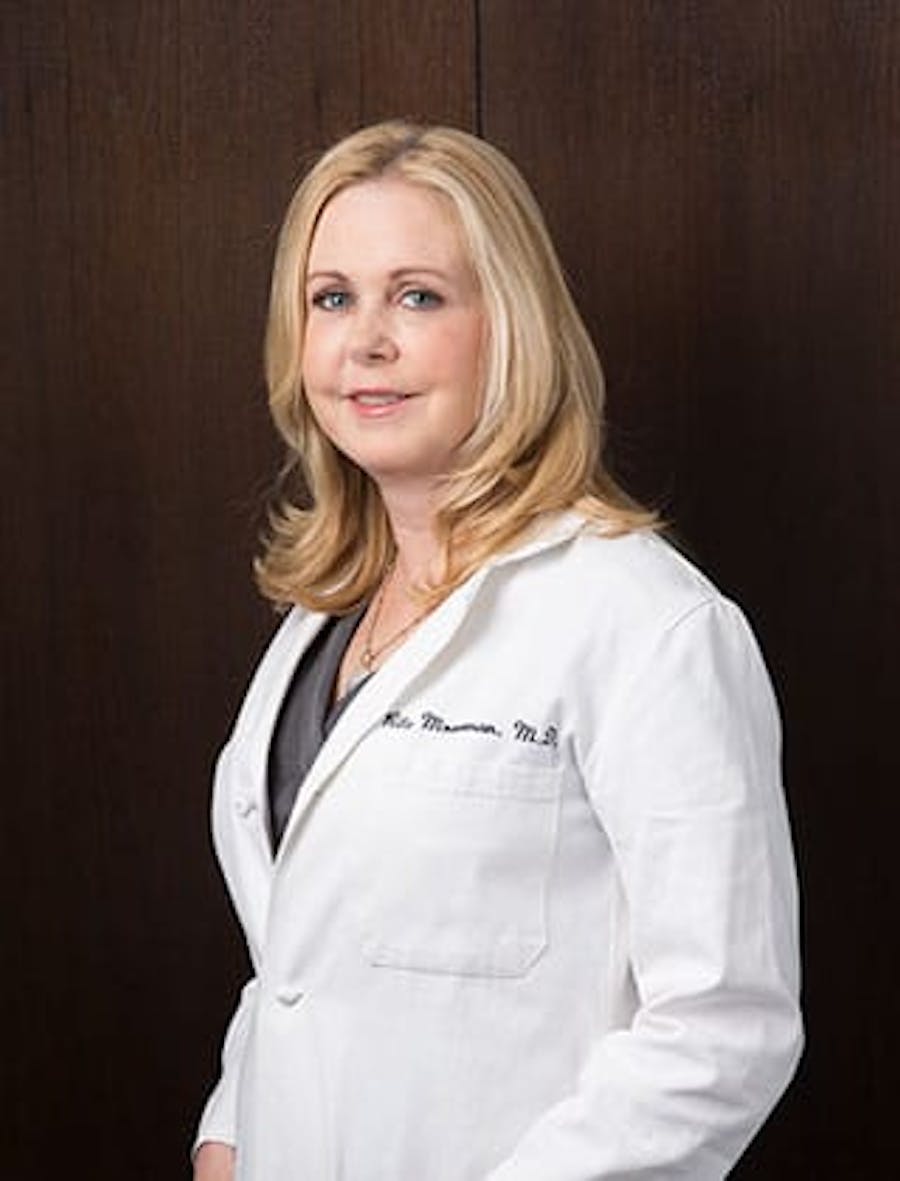 Rita Moorman MD
Director of Anesthesia
Rita Moorman, MD has been Dr. Teitelbaum's Director of Anesthesia since he opened his surgery center in 1995. Dr. Moorman graduated from Louisiana State University Medical School in New Orleans at the top of her class. She then completed an Internal Medicine internship at Mount Auburn Hospital in Boston and her Anesthesia residency at Beth Israel Hospital in Boston. Dr. Moorman was then an Instructor in Anesthesia at Harvard Medical School before relocating to California. She was Director of Anesthesia and Chief of Cardiac Anesthesia at Long Beach Community Hospital for many years before joining Dr. Teitelbaum as his full time Director of Anesthesia. Dr. Moorman has more than 20 years experience as an anesthesiologist, is Board Certified by the American Board of Anesthesiology and ACLS certified.
Rita Alexakis RN, BSN
Surgical Scrub Nurse
Rita is our Registered Nurse who scrubs with Dr T on all his surgeries. Oftentimes offices use a surgical technician to perform this job. She has 44 years of Operating Room experience with 28 of those years exclusively in Plastic Surgery. She has worked with our team for the past 5 years.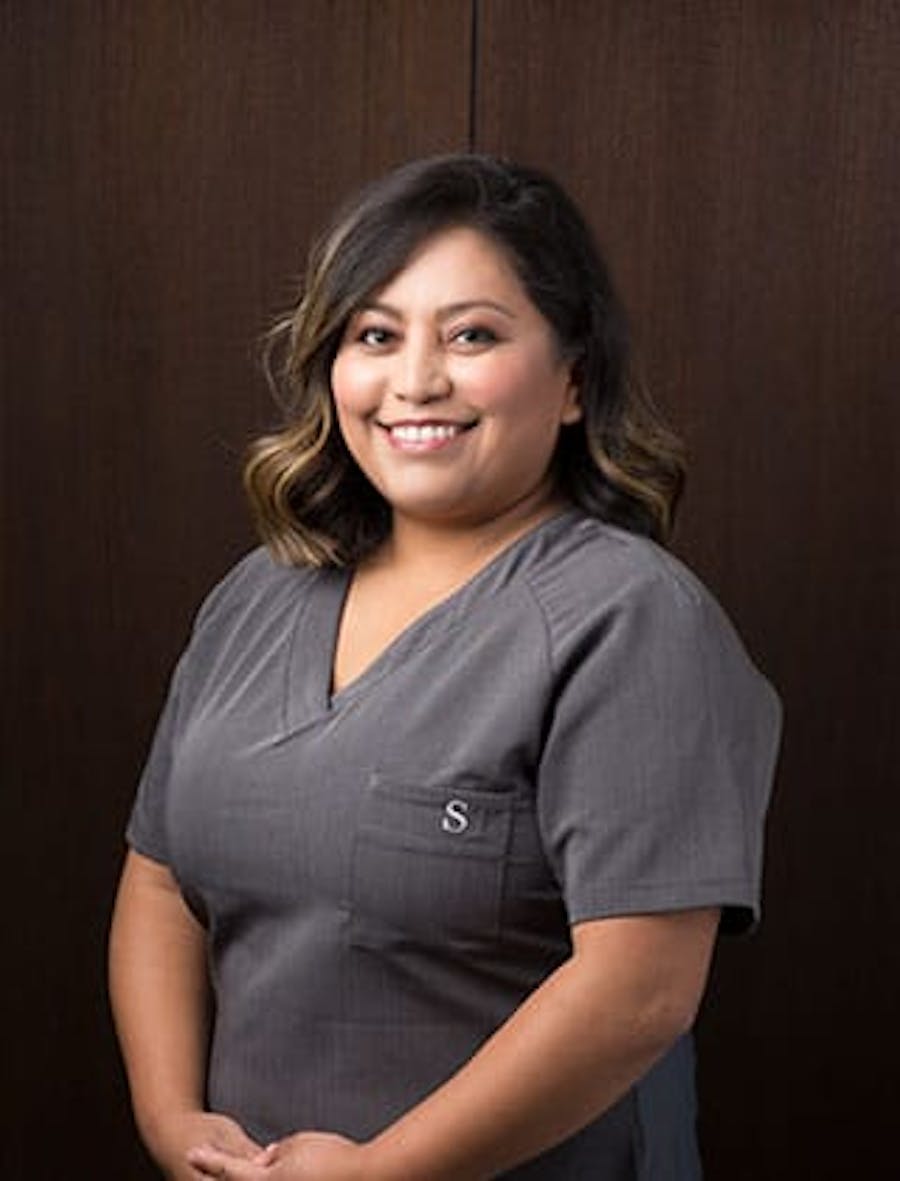 Yuri Rosales
Surgical Technician
Yuri has worked as Dr. Teitelbaum's instrument technician for 17 years. She is the one who keeps our operating room supplies stocked and all the instruments sterilized to the highest possible standards. Even though Yuri does not have much interaction with the patients she is a vital addition to our office.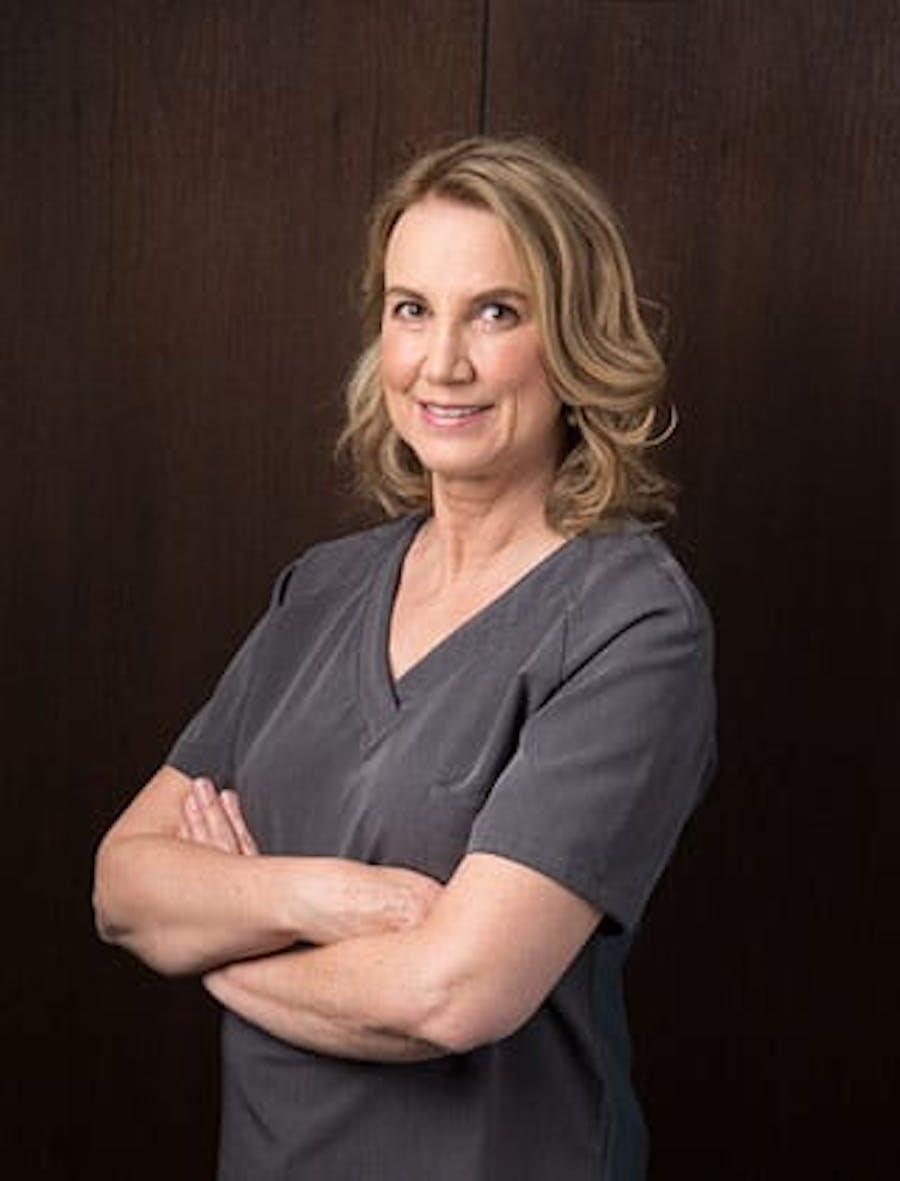 Nancy Bennett RN, BSN
Surgical Nurse
Nancy has worked with Dr. Teitelbaum for 18 years. Her nursing credentials are impeccable; after graduating from the University of Wisconsin with a Bachelors degree and a Registered Nurse degree she completed a Critical Care program. She has over 37 years experience in Intensive Care, Post Anesthesia Care Unit (PACU) and operating room nursing with a focus on Cosmetic Plastic Surgery for the past 19.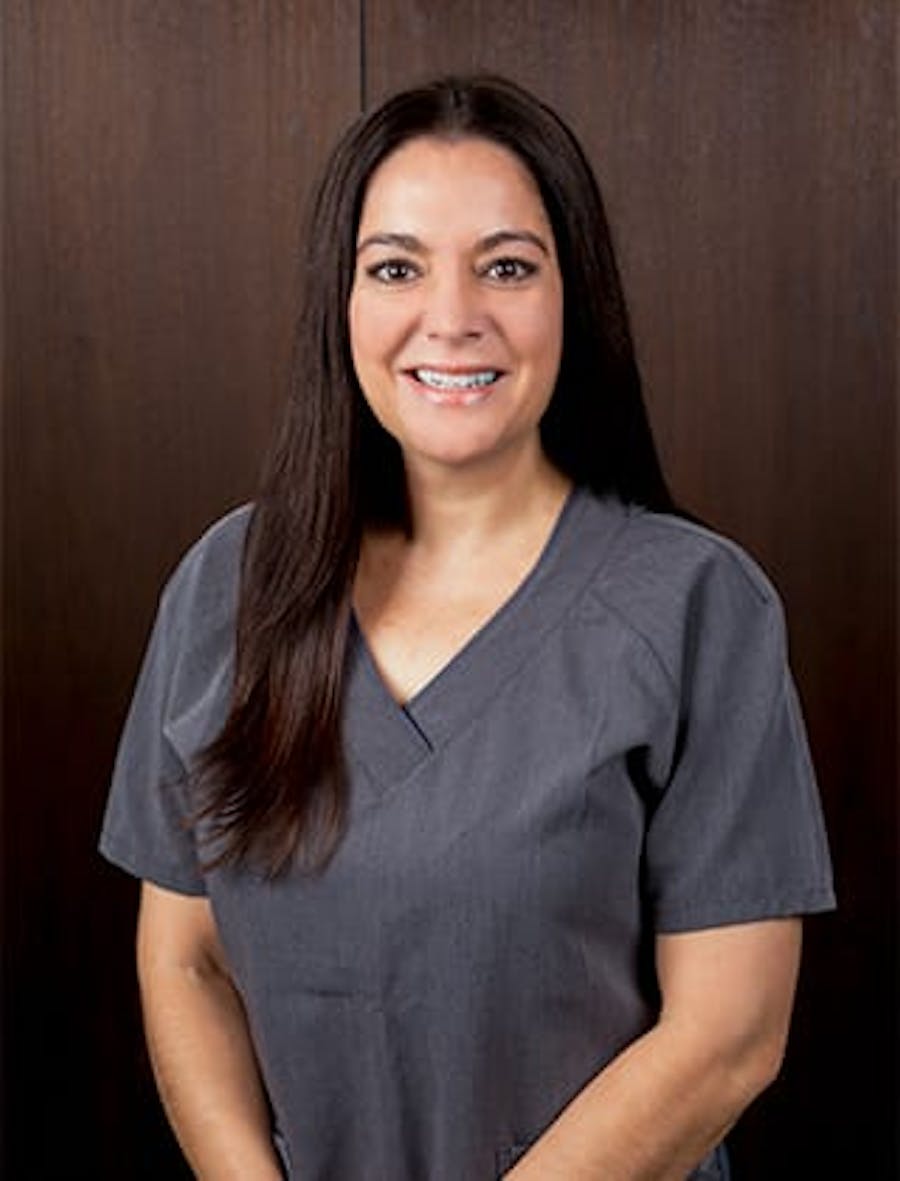 Michelle Walden RN, BSN
Michelle has a background in Intensive Care and Critical Care which makes her an exceptional operating room nurse and Post Operative Recovery Nurse. She has worked with Dr. Teitelbaum for 4 years.