Breast augmentation surgery is not a minor procedure. Not only does this surgery require high-level surgical skills and modern techniques, the plastic surgeon must have an "X-factor:" a discerning eye for balance, harmony, and natural beauty. Finding a breast augmentation surgeon who is held in high esteem by his or her peers is an effective way to find a surgeon you can trust and who you are confident will help you achieve your personal aesthetic vision.
We have developed a list of the best breast augmentation surgeons in the U.S.A., who are recognized for their accomplishments in the field of breast augmentation surgery, and who Dr. Teitelbaum has worked with and respects their skills and ability to handle a wide array of cases:
---
Dr. Caroline Glicksman, New Jersey Plastic Surgeon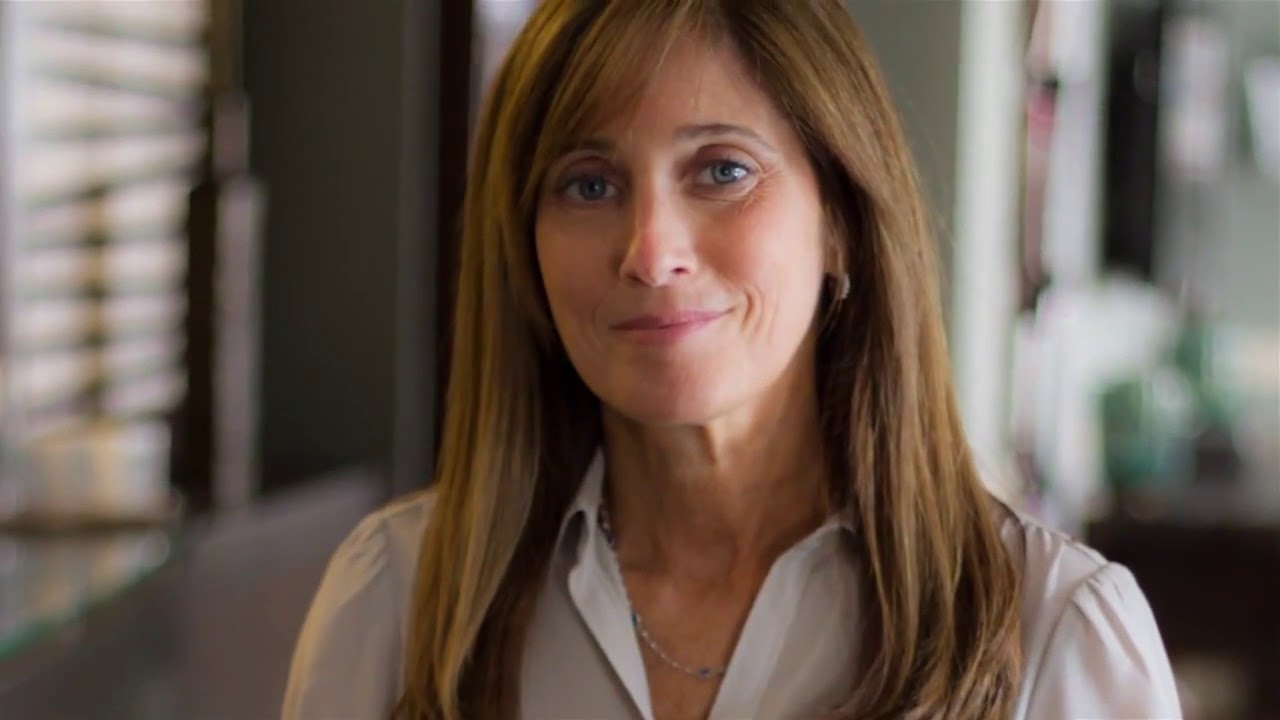 If you live in New Jersey, make an appointment to meet with board-certified plastic surgeon Dr. Caroline Glicksman. Her qualifications and experience make her one of the most sought-after breast augmentation surgeons in the U.S.. She lectures both nationally and internationally on the latest developments in breast augmentation and reconstruction and is a highly-respected member of the medical community.
Cohesive gel implants (or gummy bear implants) may be new to some plastic surgeons, but Dr. Glicksman was one of the few plastic surgeons to travel to Sweden and become trained in these advanced implants in 2005. She has over a decade of experience in these state-of-the-art, softer, more naturally-shaped breast implants. Her professional life has been dedicated to serving women who want to enhance breast size, shape, or projection, or restore breasts that have been lost due to a breast cancer diagnosis. Her professionalism, compassion, and focus on the most advanced surgical techniques has made her a leader in the field of breast augmentation in New Jersey.
---
Dr. Steven Teitelbaum, Santa Monica/Los Angeles Plastic Surgeon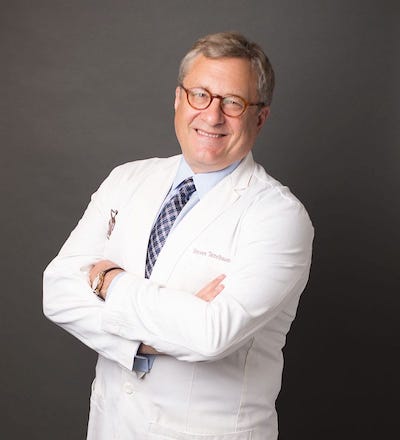 In Southern California, where plastic surgeons abound, it can be difficult to be confident you are making the right choice – and in breast augmentation surgery, it truly matters. Dr. Steven Teitelbaum brings top-level knowledge and experience that sets him apart in a busy field. He serves as an Associate Clinical Professor at the UCLA School of Medicine and is the current President of the California Society of Plastic Surgeons.
Dr. Teitelbaum is recognized as a singularly accomplished plastic surgeon, one of the best breast augmentation surgeons in the United States, and is held in high esteem by his colleagues locally and around the globe. His level of experience is extensive, and far beyond the ordinary, with literally thousands of procedures completed. He is recognized throughout the medical community for his ability to create exceptionally beautiful and balanced breast augmentations, and is a respected authority in this complex surgical procedure. His fine surgical work has been featured in many popular fashion and beauty magazines and on the red carpet.
Credentials Matter
With truly impressive credentials, Dr. Teitelbaum has completed two full residencies and is board certified in both general and plastic surgery. He is frequently called upon to lecture other plastic surgeons on the latest surgical techniques for breast augmentation. He has authored many scholarly articles and textbook chapters on aesthetic surgery procedures, including the most advanced breast revision surgical techniques. His uncompromising level of care and his personal dedication to his patients, including ensuring they can contact him directly – rather than going through levels of employees, has made him a favorite of women from every walk of life.
Dr. Teitelbaum has perfected the 24-hour recovery breast augmentation – a stunning advancement in aesthetic surgery. Most patients can return to normal activities within days, driving in two days, and back to work in four – unheard of in the past, when long, arduous recoveries were considered the norm. No drains, tubes, special bras or bandages required – with minimal pain. Dr. Teitelbaum has established a singularly beautiful surgery center in Santa Monica, with every detail chosen to enhance patient experience. Learn more about Dr. Teitelbaum's breast augmentation surgery in Los Angeles by clicking here.
Schedule with Dr. Teitelbaum »
---
Dr. Bradley Bengtson, Grand Rapids Plastic Surgeon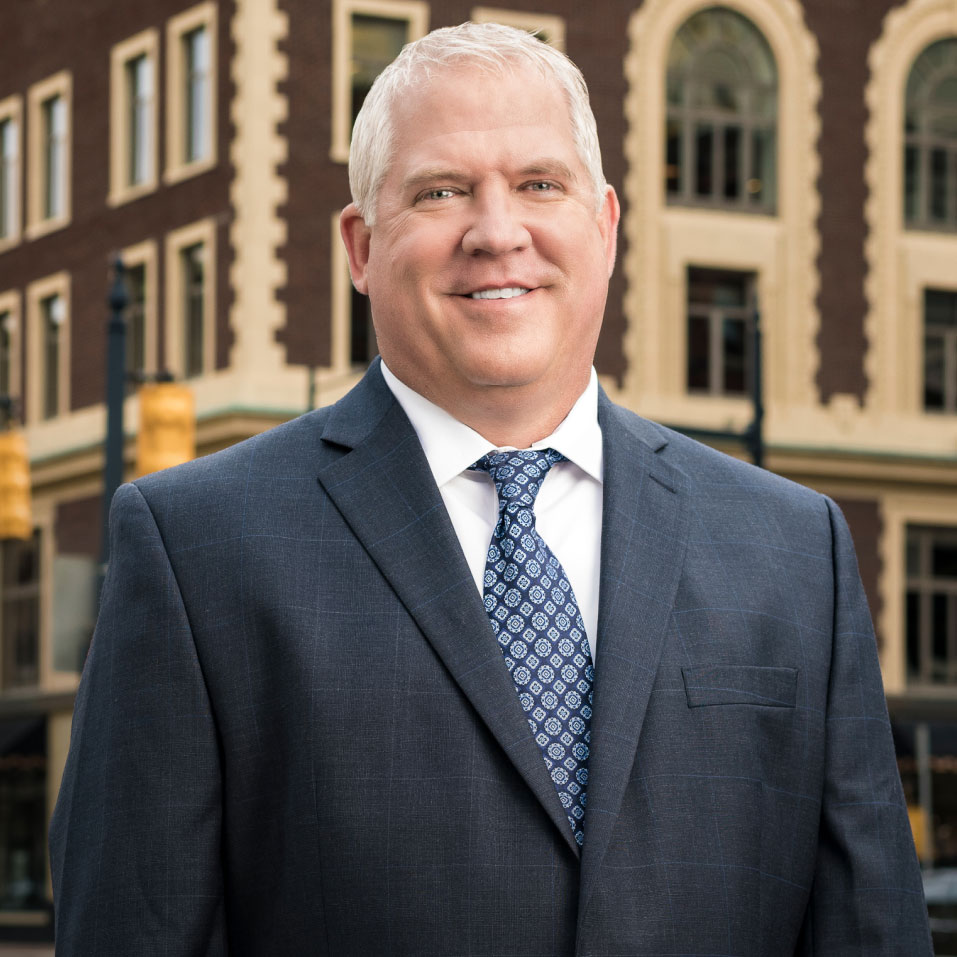 One of the most respected innovators in plastic surgery techniques, Dr. Bradley Bengtson is a recognized global leader in revisional breast surgery and educator in advanced surgical techniques for others in his field. He has been selected to the Allergan National Education faculty due to his extensive record in patient safety and beautiful breast augmentation outcomes.
His experience and accomplishments include the honor of being listed in Best Doctors in America, and on a local level, as Grand Rapids' "Best Plastic Surgeon" for seven years running. He utilizes the most advanced surgical techniques at his state-of-the-art boutique practice, where his hand-selected professional staff makes the journey to new breasts a warm, positive experience. His cutting edge clinic has been established as a welcoming environment, rather than the traditional austere medical office for greater patient comfort.
Dr. Bengtson has authored many scholarly articles for medical journals and has often been featured in beauty magazines to discuss the latest developments in aesthetic medicine. Many women come to him for his Fast-Trak recovery, an advanced breast augmentation technique that limits selling and bruising, allowing them to return to their work or other activities in just a few short days, rather than requiring weeks of recovery.
---
Patricia McGuire, St. Louis Plastic Surgeon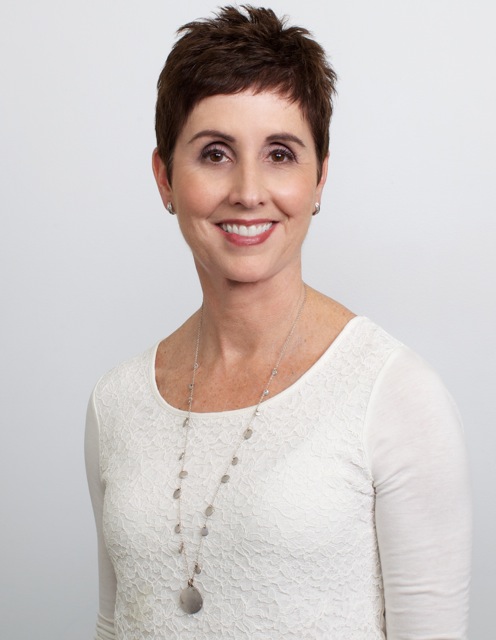 Board-certified plastic surgeon Dr. Patricia McGuire serves as clinical instructor of surgery at Washington University School of Medicine in St. Louis, and is a member of the Alpha Omega Alpha medical honor society. The recipient of the American Medical Women's Association for Academic Achievement and a recognized authority in breast augmentation surgery, she is highly-regarded by her peers for her outstanding surgical skills and for her contributions to the science and art of plastic surgery.
She is committed to working closely with her patients in selecting the right size, shape, and projection for implants and is known for her ability to create an exceptionally natural look and feel. As a seasoned educator, she takes the same approach with her patients, ensuring they understand what to expect in every stage of the process.
---
Mike Edwards, Las Vegas Plastic Surgeon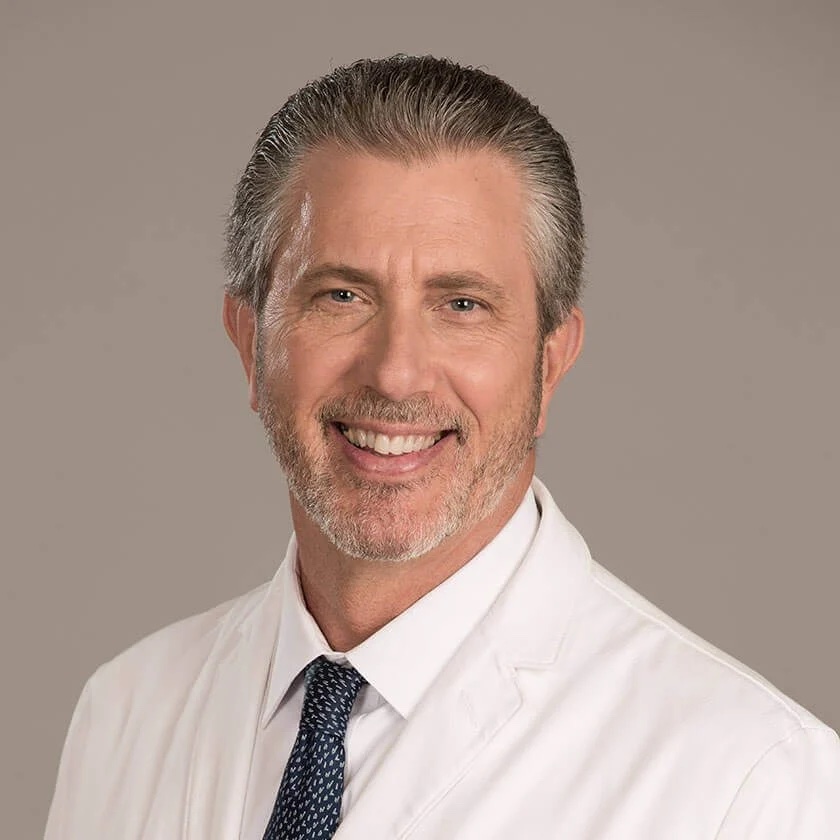 Named as one of the Top Plastic Surgeons in America, Dr. Mike Edwards is recognized for his high level surgical skills by his patients and his peers. His national status is confirmed by his appointment as president of The American Society of Plastic Surgery (ASAPS) in 2014, and his appointment by Nevada's governor to serve on the Nevada Board of Medical Examiners.
He is an acclaimed plastic surgeon who has authored many scholarly lectures on aesthetic breast procedures and recognized as a leading authority in breast augmentation, breast revision, and breast lift surgeries.
His approach to breast augmentation surgery involves the most advanced surgical techniques, along with his discerning eye for achieving balance and beauty in breast enhancement procedures. He focuses on providing every patient with an outstanding level of personal care and commitment throughout every phase of the breast augmentation process.
His background includes military service, where he served as chief or surgery, chief of plastic surgery, and chief of staff for the Air Force during his illustrious career.